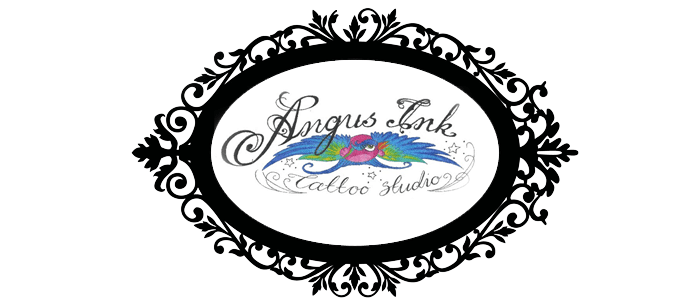 Booking Details
The minimum age for any Tattoo is 18 years old. Under no circumstance will ANYONE under this age be allowed to purchase any tattoo, large or small. Please do not ask as refusal often offends.
No Deposit, No Booking Deposits are non-refunable. Deposit is not lost if given advance notice of appointment cancellation or change of date. Limitations are in place to multiple changes of date or cancellations.
Starting January we will require a deposit from ALL customers! Regardless of who booked you in, if your name is in the diary and there is no deposit then you will be removed from the book. Also for every hour you book a £30 deposit will be required, if you are serious about your tattoo then this will not be a problem. This is due to customers letting us down on appointments by not turning up and not even bothering to to give us a call to let us know they cant make it
We will not be doing Tattoo's on hands, necks, head's or faces at all. Please do not ask for these Tattoo's as refusal often offends.
Only one person allowed to accompany a customer into the Studio, while being tattooed.